Welcome to the Japan Autoharp Site !
We are the only in Japan Autoharp special site.
The homepage introduces about the autoharp
for Japanese people since 1999, fulled with amazing autoharp contents.
Also there is the Japanese autoharp mailing list "teikin-ourai".
The English pages are starting for the information on the autoharp in Japan, talk about the Japanese Events and Historys, Japanese Autoharp Music. And these have some photos.
I hope you enjoy browsing these pages.
If you have more interest, will find more autoharp music and photos when go to Japanese page.
Enjoy your visit ! Thank you !

Contents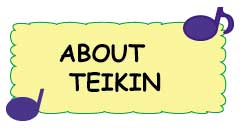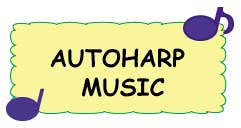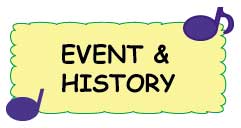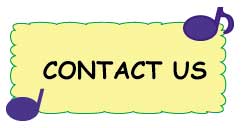 The California Autoharp Gathering Report
Cathy Britell Autoharp music mp3 at the CAG, Text Report,
The part of report, some massages, A photo Report.
Please enjoy these report ! Thanks



Many thanks !
Bryan Bowers, Peggy Seeger, Ron Wall, Kenny Hall,
I was glad to nice to meet you.
The California Autoharp Gathering is so GRATE ! Taeko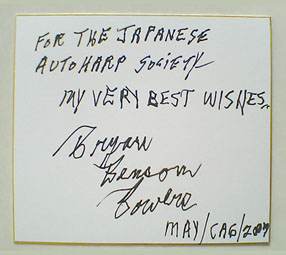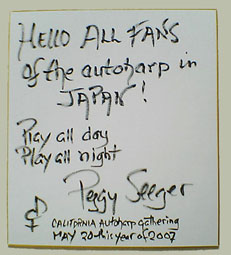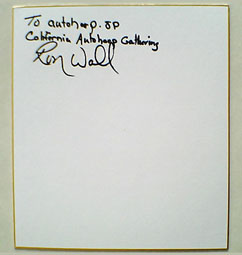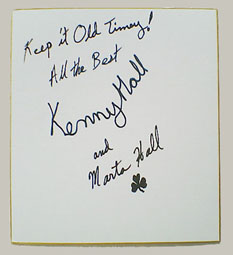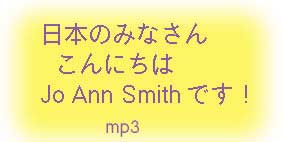 Web-Link
Cyberpulckers Mailing List Homepage is here.
There are many autoharpers in the world.
RELEASE at 27 June, 2009
The Amazing AUTOHARP CD!!
"Strike the 'Harp"
This CD set was completed by the Cyberpluckers project.
Thank you, Cindy Harris and Charlotte, Neal & Coleen, Rini !

This is the Autoharp Strap for cellular phones,etc.
It's very pretty and charming accessories.
If you are interested in getting one,
you will be in touch to
website.

The AQ is special magazine for autoharp enthusiast
---Events news & reports, autoharp music, Clab news,
Music issue, Pfo-Files, Interraction(lesson by mails & tape),
a lot of useful articles , some color pages, and more---